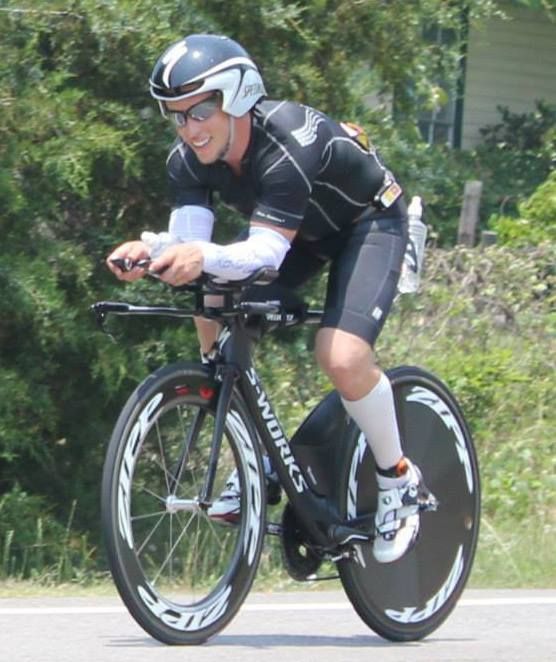 Matthew Alva – Founder and Ironman Certified Coach
Professionally, I am a board certified Healthcare Executive and the founder of TriFit Coaching, but that doesn't mean a thing in the sport of triathlon other than me fitting in with the typical Type A go hard triathlete demographic.    Coaching is a way for me to contribute to the triathlon community and improve the lives and performance of athletes.  God, Family, and work also take portions of my time.  I desire to help others achieve the same success and sense of fulfillment that I myself have in this sport.  Having grown up in the Rocky Mountain west, triathlons have filled much of the space which the lack of mountain outdoor adventure sports in DFW had left.  (Although the Lake Grapevine North Shore Mountain Biking Trail is pretty amazing!)
Certified Ironman Triathlon Coach, ITCA Coach
Experienced triathlete and All World Athlete (Sprint to Ironman)
Have coached individuals at all levels of fitness in cycling, running and experienced Ironmen and Ironman first timers
"I swim and run so that I can bike.  If you can talk, go harder!"
I've gotten to the point where my progress is steady.  I find I progress the most when I set and achieve regular goals and enjoy a schedule of varied races.  Training can be a lot of fun if planned well and varied to keep it entertaining.
Ironman Texas and Chattanooga in 2016
Hotter N Hell – 2016
That's a loaded question!  Other than marrying my wife at the right time in the right place and our wonderful children… and a few other personal achievements, completing the Texas Ironman.  It was a whopping 94 degrees with 90+ humidity.  (107 degree adjusted)  15% dropout rate.  It felt like an oven and the run was brutal!  What else would you expect from an Ironman? 
Triathlon training should be consistent, challenging, and fun.  Training should flow with our schedules and circumstances.  I believe in a training schedule which provides quality speed, strength, and endurance workouts for the aspiring athlete. 
I've fallen in love with road cycling.  Nothing compares to the dynamics and teamwork needed in a fast group road ride.  Mountain biking is a close second.  I also enjoy learning and growing.   There's always something to learn and areas to grow.  Life, Like Training, Is a Journey!
Life, Like Training,
Is a Journey

. If you can talk,

Go Harder!

It's all about

Progression

not Perfection.

For the cost of less than your monthly cable/phone bill, you can learn the skills and techniques needed to get you to the next level!